Hotel Near Bank of America Stadium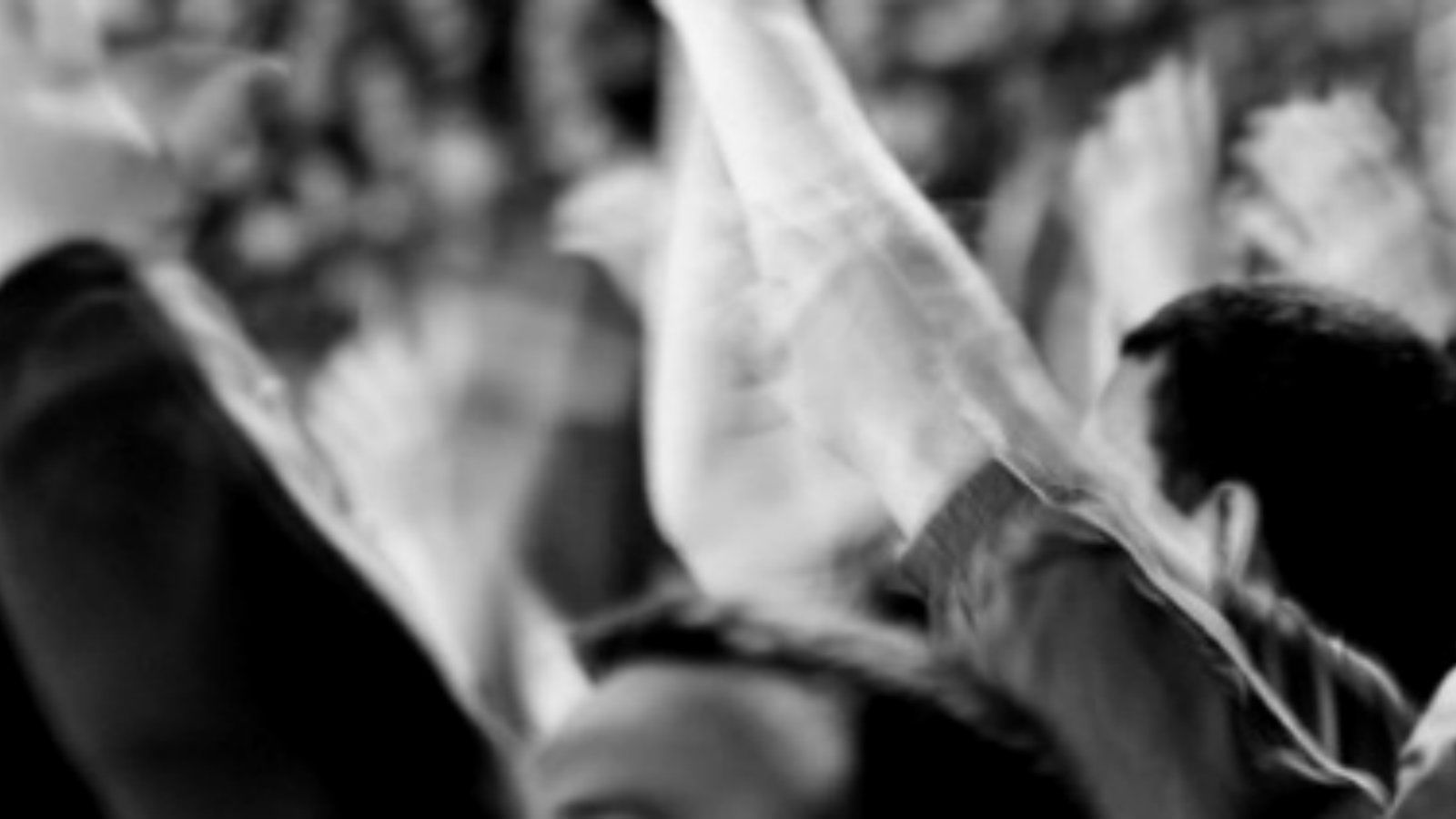 The Carolina Panthers are set for another great season and have made some significant changes in the off-season. With the return of many greats, the Panthers have added a few new faces to help lead the way towards a playoff push.
With home games located at Bank of America Stadium, only 6 blocks away, the Aloft Charlotte Uptown at the EpiCentre Hotel is the ideal place to wind up before the game and wind down afterwards. Out of town fans, local fans, and visiting teams invited! Make it a weekend at our hotel near the Bank of America Stadium and explore all that Charlotte has to offer.