Charlotte Bar: W XYZ
Check out our Charlotte bar, the Queen City's hippest hot-spot - W XYZ® bar at Aloft Hotels.
Clink! Meet, mix, and mingle over cocktails at our ever-abuzz, never-a-dull-moment Charlotte bar. The fun flows freely with everything from pints to Pinot Noirs to specialty sippers, plus a snack-attack menu, mood music, and can't-miss events. Bring your a-game and come see what all the buzz is about.
Cuisine: Light Fare
Atmosphere: Lively and Abuzz
Setting: Lobby bar
View our snack attack menu.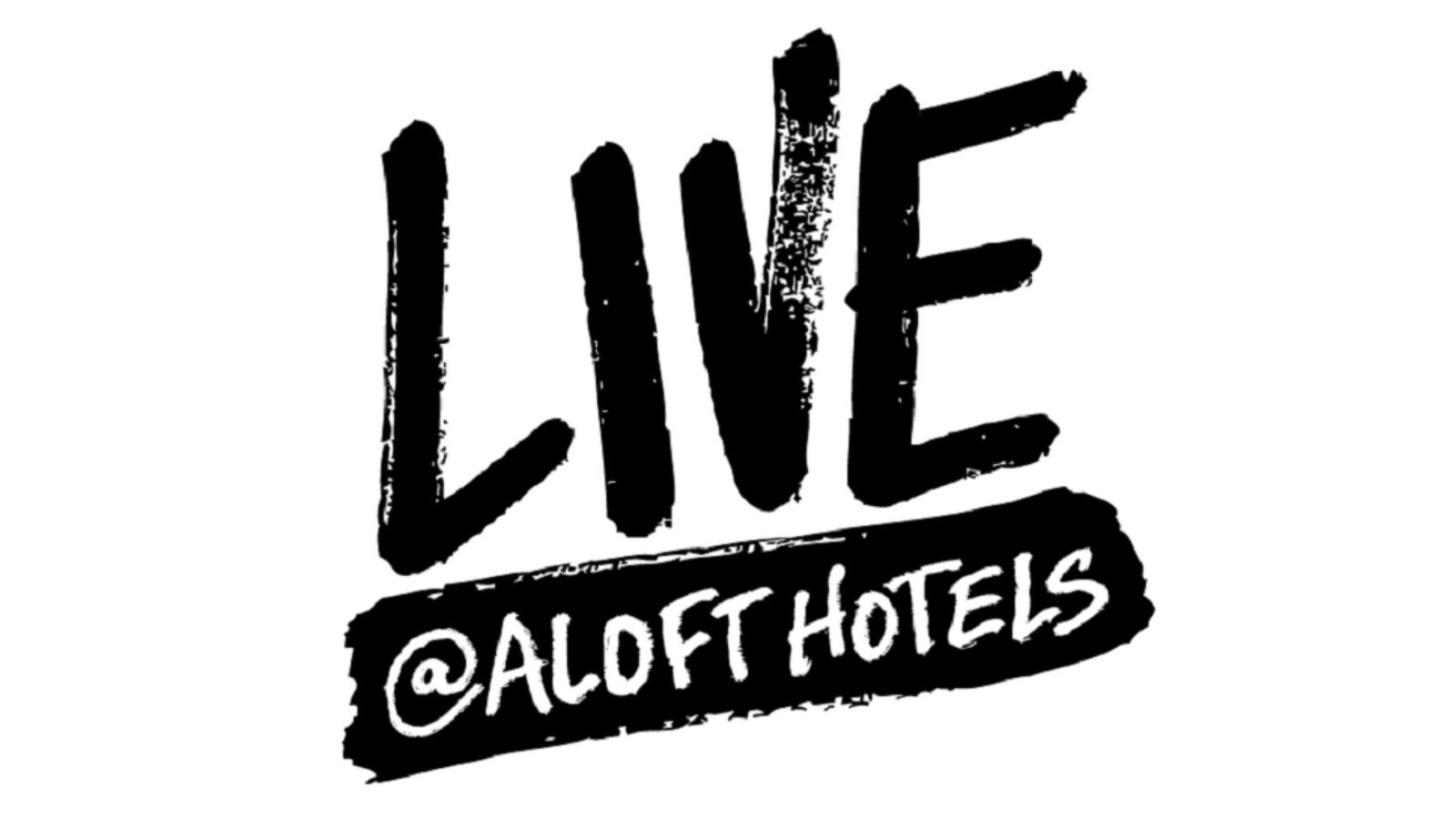 Live At Aloft Hotels has set the stage for acoustic performances by some of the area's hottest emerging artists. Join us at W XYZ bar and groove to some of our indie-rock favorites or get in rhythm with a DJ spinning the latest hits. There's always something happening at this Charlotte bar, and other Aloft hotels around the globe - check out our Facebook page for the latest lineup.
Looking to get your music out there? Contact us at 704-333-1999 to play at Aloft Charlotte's W XYZ bar.
#AloftLive